---
Get in touch with us either using the form on the right or any of our contact information below. Please note that the SMS Office operates within the hours of 9am to 5pm CST.
Email
sms@strategicmanagement.net
Phone
+1 312 492 6224
Address
SMS Executive Office
134 N LaSalle St
Suite 1005
Chicago IL 60602
USA
SMS Executive Office Staff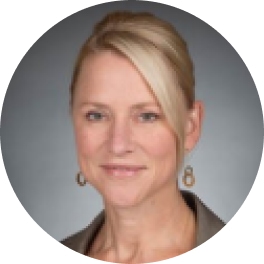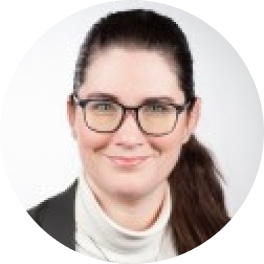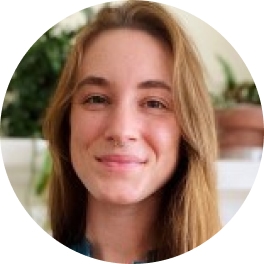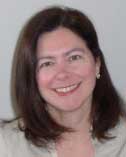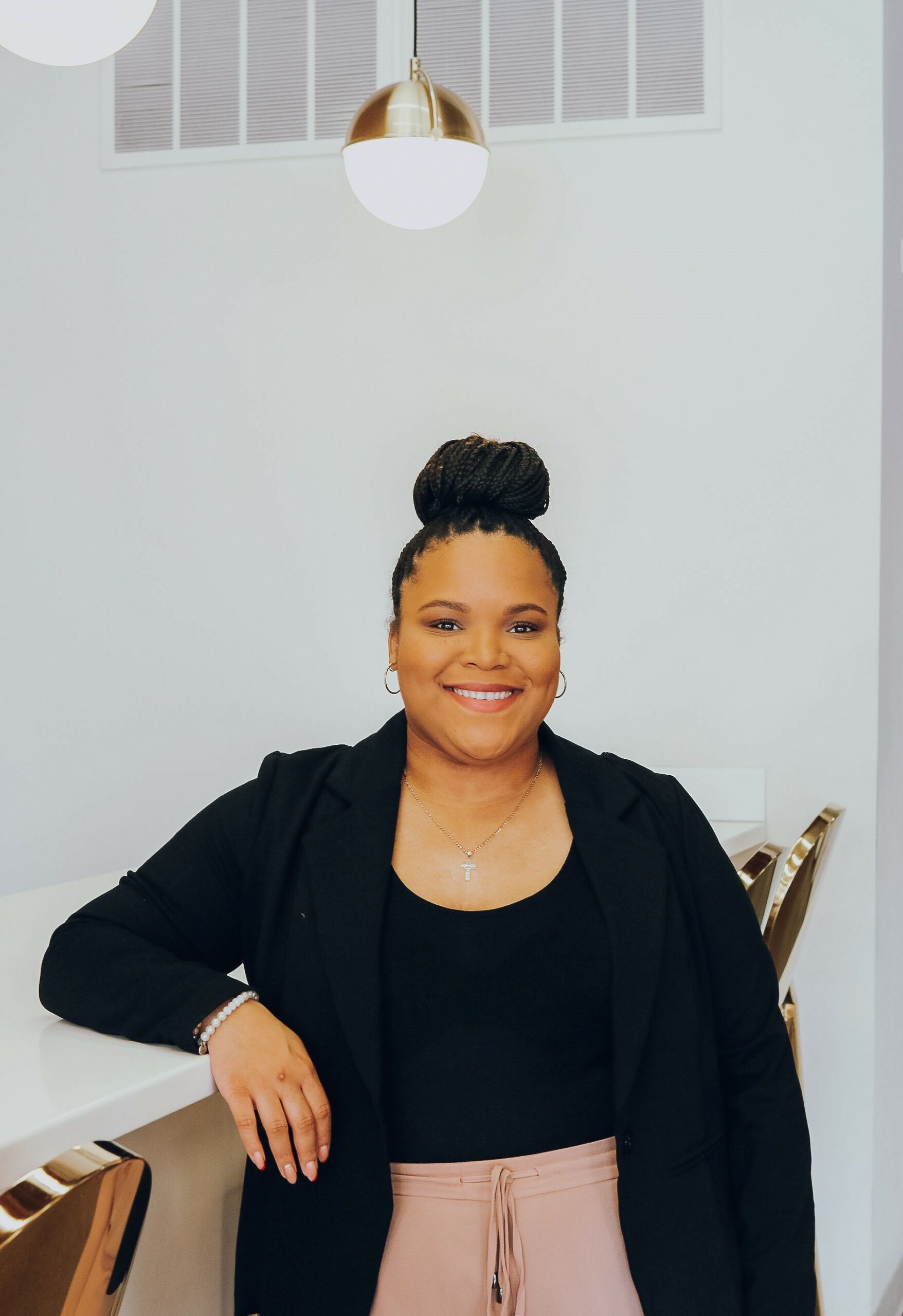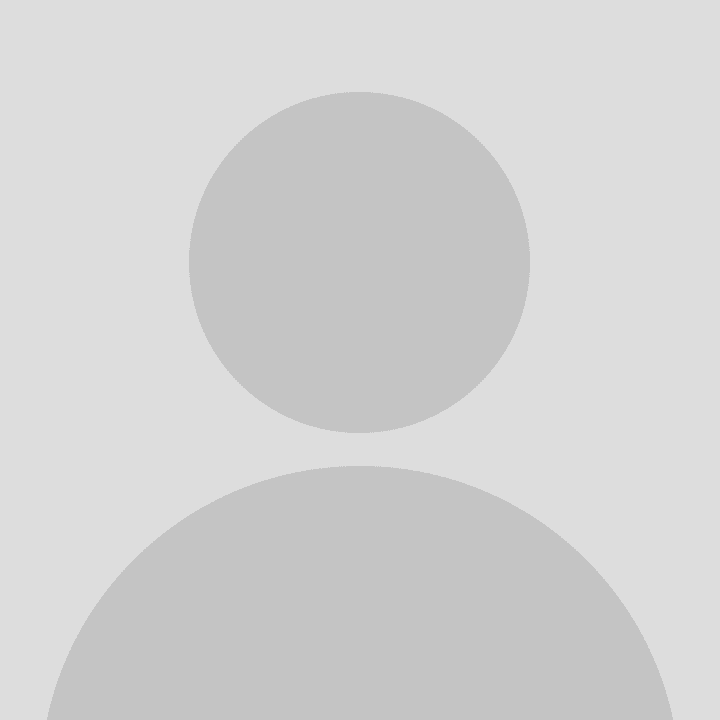 Frequently Asked Questions
Answers to commonly asked questions can also be found in the SMS Frequently Asked Questions. Click below to access this page for information about SMS Membership and Programs.
The SMS Resource Center includes articles to benefit a career in strategy, information about how to participate in SMS Programs, and other helpful pieces from the SMS Community.