The Strategic Management Society is the leading global member organization that fosters and supports rigorous and practice-engaged strategic management research and nurtures a vibrant and inclusive scholarly community.
The Strategic Management Society cultivates collaboration between academics and practitioners as a means of accelerating thought leadership in the field of strategic management. We nurture and disseminate cutting-edge research in order to advance the practice of strategic management, address economic challenges, and positively impact society around the world.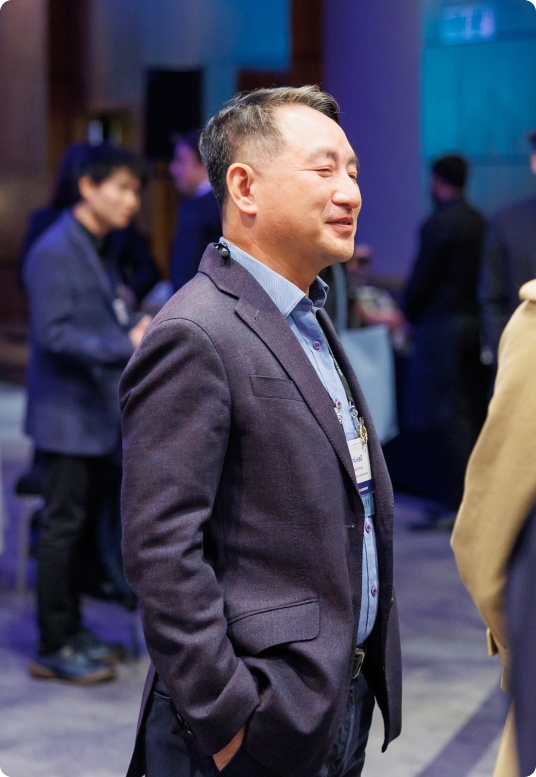 SMS is an individual member-based organization founded in 1981. Today, it enjoys the support of over 3,000 members, representing 1,100+ institutions and organizations in 70+ countries.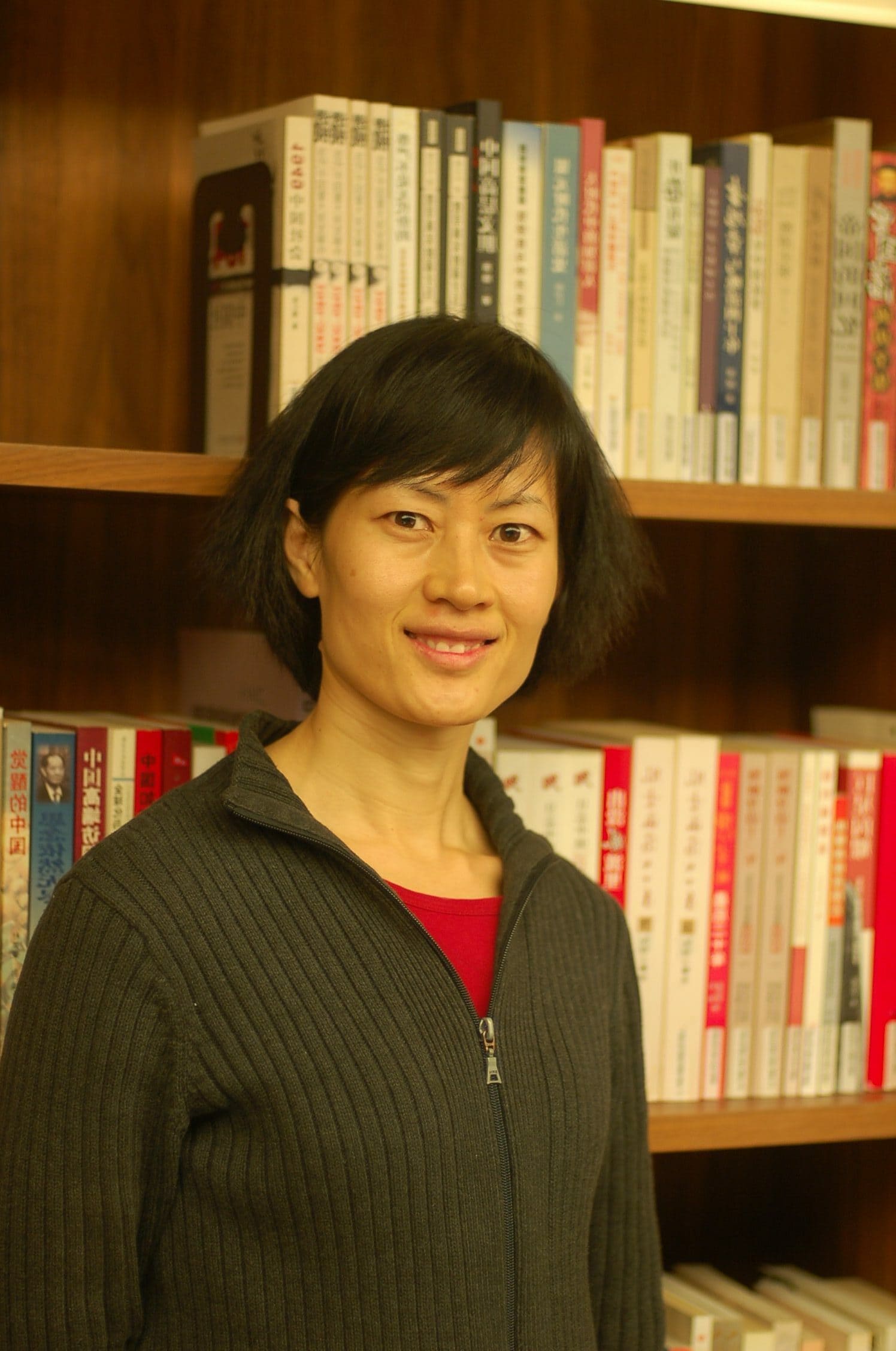 Singapore Management University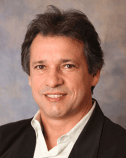 Florida International University

Activities of the Society are made possible through the dedicated support of hundreds of individuals who take on a variety of responsibilities, volunteering their time and expertise.
SMS is a 501c3 non-profit organization. Governance of the Society is overseen by the Board of Directors while observing the Society's bylaws and accompanying governing policies.