SMS Member Circle is the member-exclusive, online community for peer-to-peer networking, discussion, and collaboration. Current SMS Members can join "Circles" to stay informed and engage in SMS initiatives related to Interest Groups and Communities, Publications, PhD student interests, and more. Members can post, comment on, or browse a variety of resources, including articles, videos, collections, program opportunities, and events.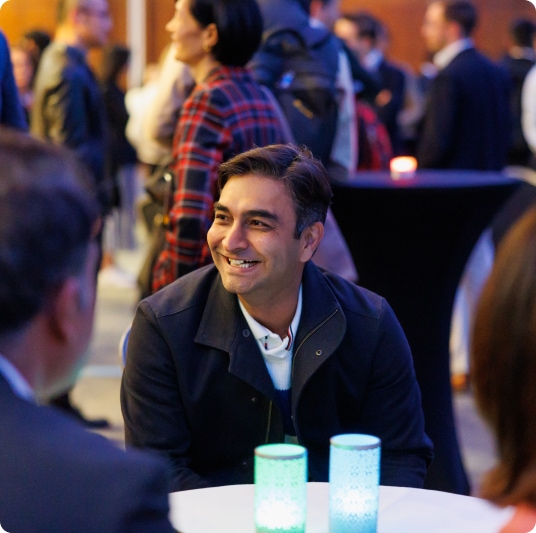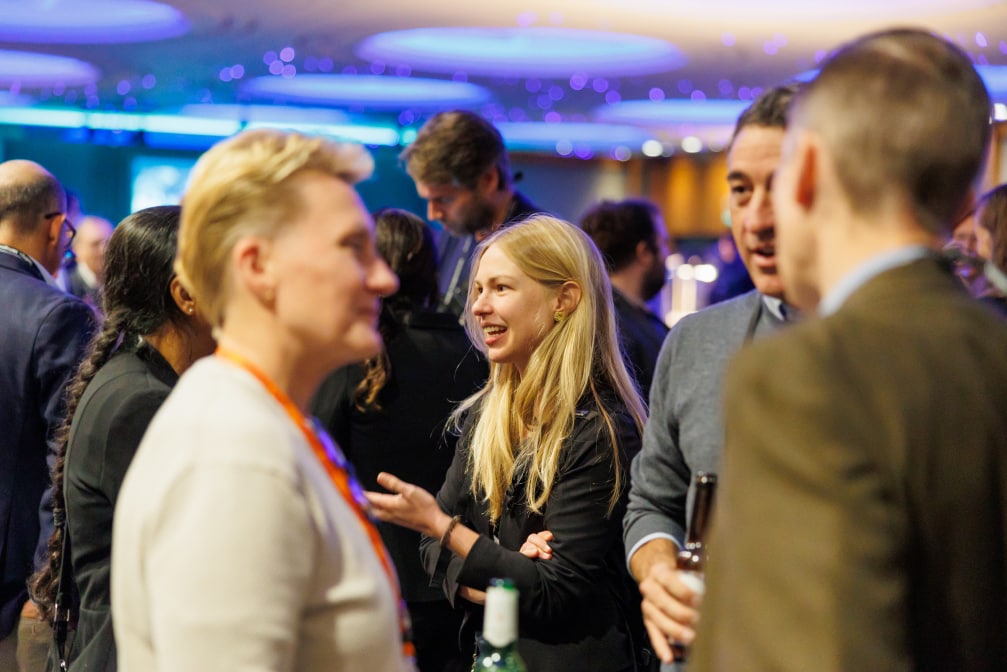 SMS Interest Groups and Communities
Interest Groups and Communities (IG&C) are a catalyst for member activities and are an excellent way to engage with SMS. The 12 Interest Groups are organized to recognize major streams of practice and research and to serve the needs of members in specific topic areas. The two Communities focus on providing resources and a forum for members to advance their skills.
Submit your research for publication in an SMS journal.
Publish an article on the SMS Explorer.
Submit a Virtual Event Idea
Suggest a virtual event to engage SMS members.
Participate in a Conference
Submit your research, become a reviewer, or attend an upcoming SMS Conference.
The SMS Awards & Honors program recognizes individuals who have had a profound influence on the strategic management field through scholarly research, business innovation, teaching, or service.
Connect with SMS
Leaders and Staff
Have a question about an SMS program? Want to learn about SMS initiatives? Connect with the leaders of SMS to get more information.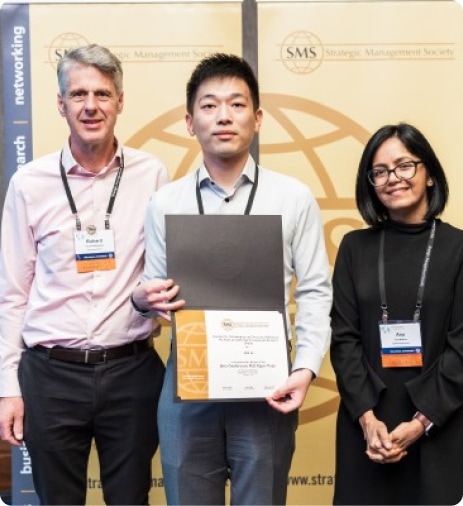 Research Funding Opportunities
The purpose of the SRF is to support and advance scholarship in the field of strategic management. Its core activity is the management and funding of competitive research grants for students and faculty. Currently, SRF grant opportunities include the Will Mitchell Dissertation Research Grant (WMDRG) and Research in Strategic Management (RSM) programs.