About Volunteer opportunities
Activities of the Society are made possible through the dedicated support of hundreds of individuals who take on a variety of responsibilities, volunteering their time and expertise. Their dedication to the success of SMS programs is tremendously appreciated.
Volunteer opportunities with SMS range from participating in leadership elections, providing feedback on research papers and proposals, leading sessions and panels, or being elected or appointed to a leadership position. 
Members are invited to submit recommendations for Board members each summer and vote in elections for the Board of Directors and Interest Groups & Communities every November. Periodically members are also invited to provide their feedback to leaders and organizers through surveys.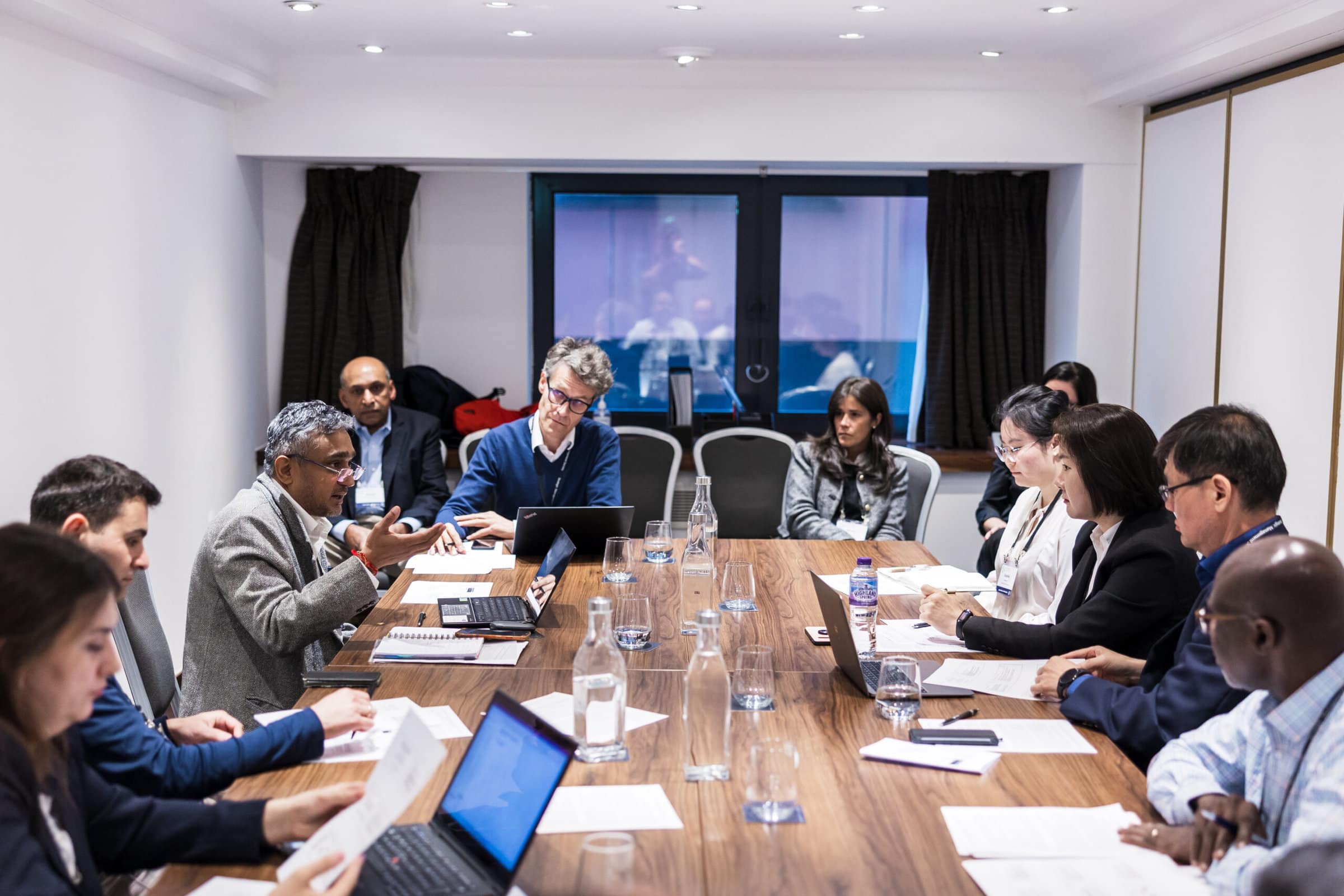 Throughout the year, research papers can be submitted to each of the SMS Journals for peer review. Additionally, articles that summarize scholarly research from SMS journals or from other sources into accessible content that provide practice-relevant insights are also welcome for the SMS Explorer. For research that is still in progress, conference submissions are collected early each year for the Annual Conference, as well as other periods for Special Conferences.
There are several opportunities throughout the year to provide feedback on current research with the SMS programs. These opportunities include: 
Editorial Review Board Members for the SMS Journals throughout the year
Annual Conference proposal review in March each year, and occasionally other periods for Special Conferences
SRF Grants application review in November
Mentoring & Guidance Opportunities
Members and experts are invited to participate as panelists and session leaders throughout the year in the SMS Virtual events and webinars. With several hosted each month, there are plenty of opportunities to share expertise. Additionally, SMS Conferences provide the opportunity to act as a session leader, guiding conversations and providing feedback to ensure authors have valuable experiences.
Program Leadership Opportunities
All SMS programs rely on the leadership of members to succeed. Journal Co-Editors and Associate Editors have pivotal roles in leading the journals and facilitating article publication. SRF Co-Chairs and Program Directors provide keen oversight of the Grant funding programs. Conference Program Chairs and Track Chairs (and many additional positions) are responsible for creating cohesive, memorable sessions for participants to learn from. Most of these roles are term based, and many involve an application process to be considered. The position information is posted when another individual's term is coming to a close and will include the selection timeline and committee information.
As a membership organization, many members are involved in the oversight of the Society. With 14 members on the Board of Directors and member-elected positions leading each Interest Group and Community, there are several opportunities to get involved. In addition to these elected positions, there are also appointed positions available for Committee service, such as the Diversity, Equity, and Inclusion Committee of the Board. All of these positions are term-based and operate on a calendar year basis.
Current Opportunities to Volunteer
You will find access and application information here when there are current volunteer positions available.
Whether you are a young scholar looking to advance your career and grow your professional network; a senior academic seeking to promote your research, learn new teaching strategies or serve as a leader in the strategic management community; or a business practitioner or consultant needing to stay up-to-date on the latest developments in the field; SMS membership has much to offer you.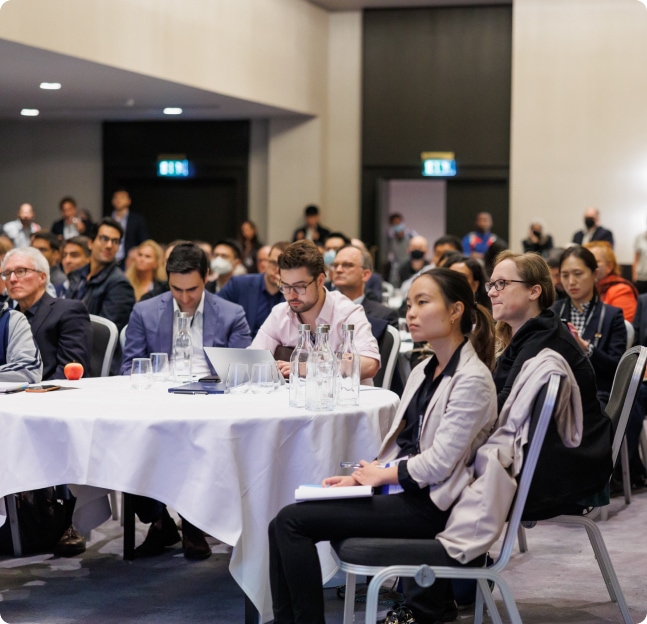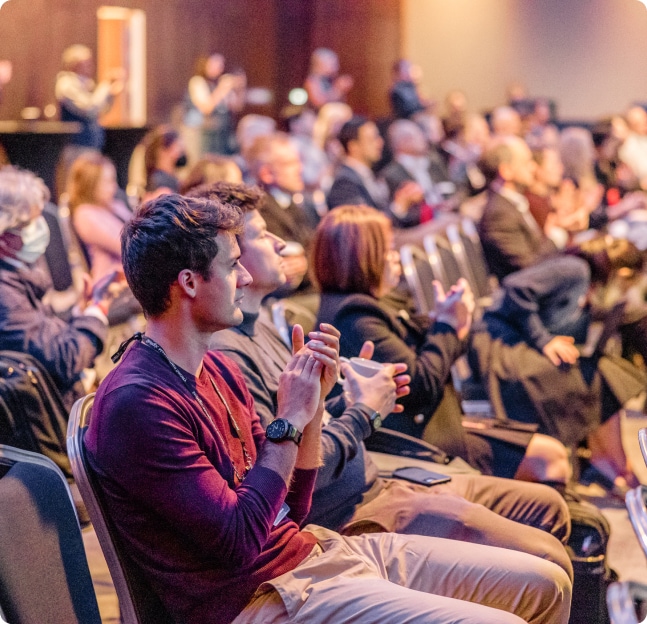 The Strategic Management Society (SMS) is an organization of more than 3,000 members that is unique in bridging the worlds of reflective practice and thoughtful scholarship while supporting the development and dissemination of strategic management insights and fostering contacts and interchange around the world.