The Global Strategy Journal (GSJ), founded in 2011, is the leading journal on global strategic management research. It aims to shape the direction of conversations on the interaction between the global context and the strategy and strategic management of for-profit and not-for-profit organizations. The global strategic management domain encompasses the strategic management, organization, and success of multinational organizations; the bidirectional interaction of the global business environment and organizational strategies; comparative strategies in different national settings; and the comparative effect of regional and national contexts on the strategies of domestic and multinational organizations. It publishes double-blind reviewed and invited papers that offer innovative theoretical perspectives or provide tests of empirical relationships based on quantitative or qualitative analyses.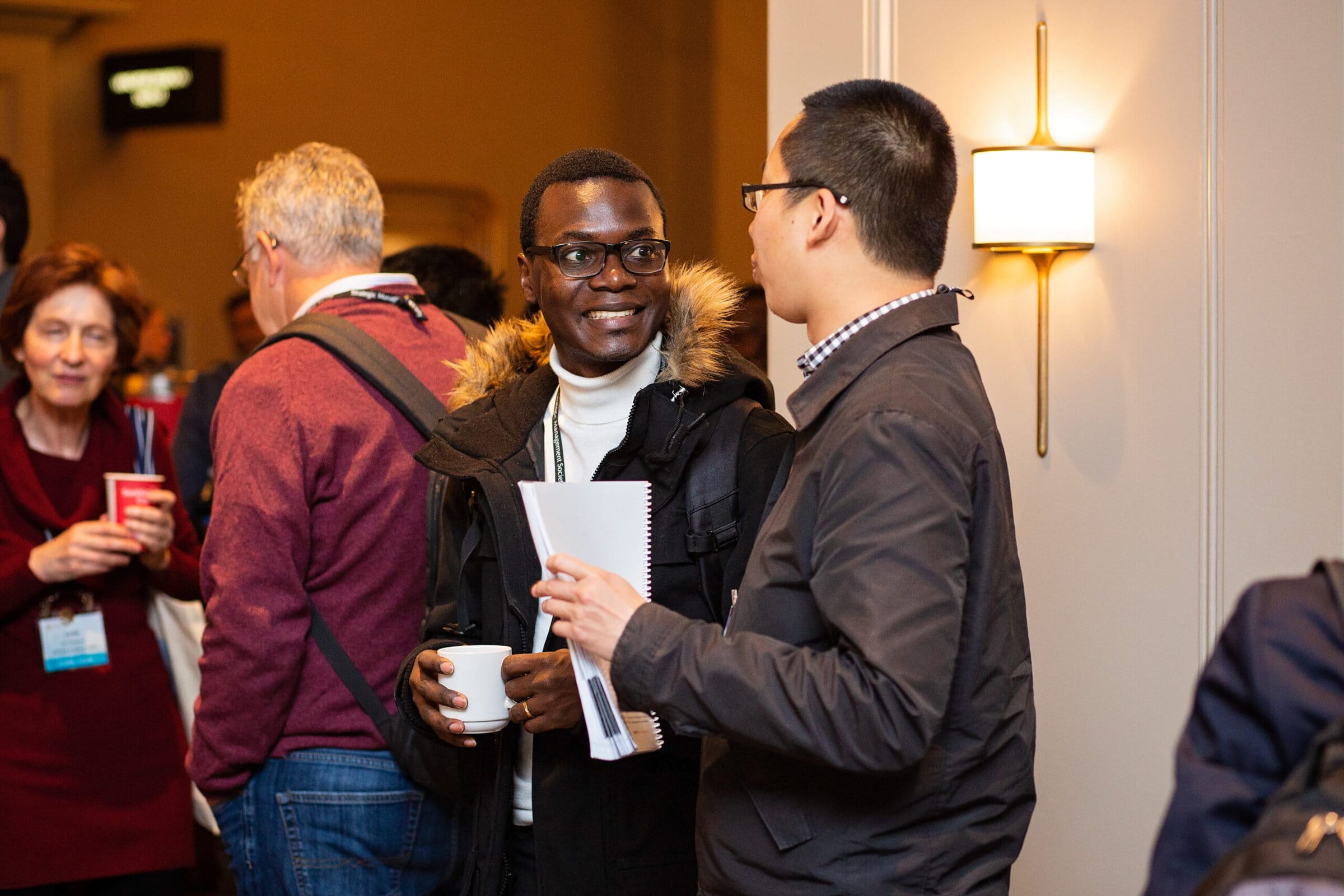 GSJ's domain is the study of the interaction between organizations' global context and their strategies and strategic management. Organizations can be for-profit multinational enterprises, small and medium-sized firms, and non-governmental organizations. The effect of the global context includes activities taking place across national borders or in multiple countries, differences between multinational and local organizations in one country, and comparisons of activities across countries and of organizations originating in different countries. Strategy refers to the analysis of decisions and actions that enable an organization to achieve its objectives and improve its success.
GSJ is open to a diversity of theoretical or empirical approaches. It welcomes theoretical pieces that aim to extend current thinking and introduce new ideas, frameworks, or relationships explaining global strategic management. GSJ is open to any theoretical base and welcome studies linking strategic management and other disciplines, but the study's focus must remain on global strategy. The effects of the international context need to be explicitly included in any conceptual modeling or analytical outcomes. GSJ is open to any type of empirical studies (large-sample quantitative analyses, small-number comparative studies, single case studies, simulations, etc.) that analyze any dimension of global strategy. Studies with data from one country are welcome as long as they analyze some global dimension of strategy (e.g., comparison of strategies of organizations from different nations, analyses of the international activities of organizations from one country, or studies on the influence of foreign activities on organizations). Studies with data from multiple country studies need to explicitly analyze the influence of some country characteristics on the behavior of organizations.
Submission Information
All manuscripts considered for submission must be sent to GSJ's online submission site. For information as to the form of submission, including style and other submission guidelines, please click here.
Special Issues are an important part of the Global Strategy Journal (GSJ). Special Issues primarily focus on a single topic of relevance to the entrepreneurship field and have the potential of opening new ground for further research. View GSJ's Special Issues here.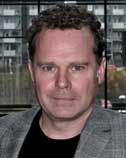 BI Norwegian Business School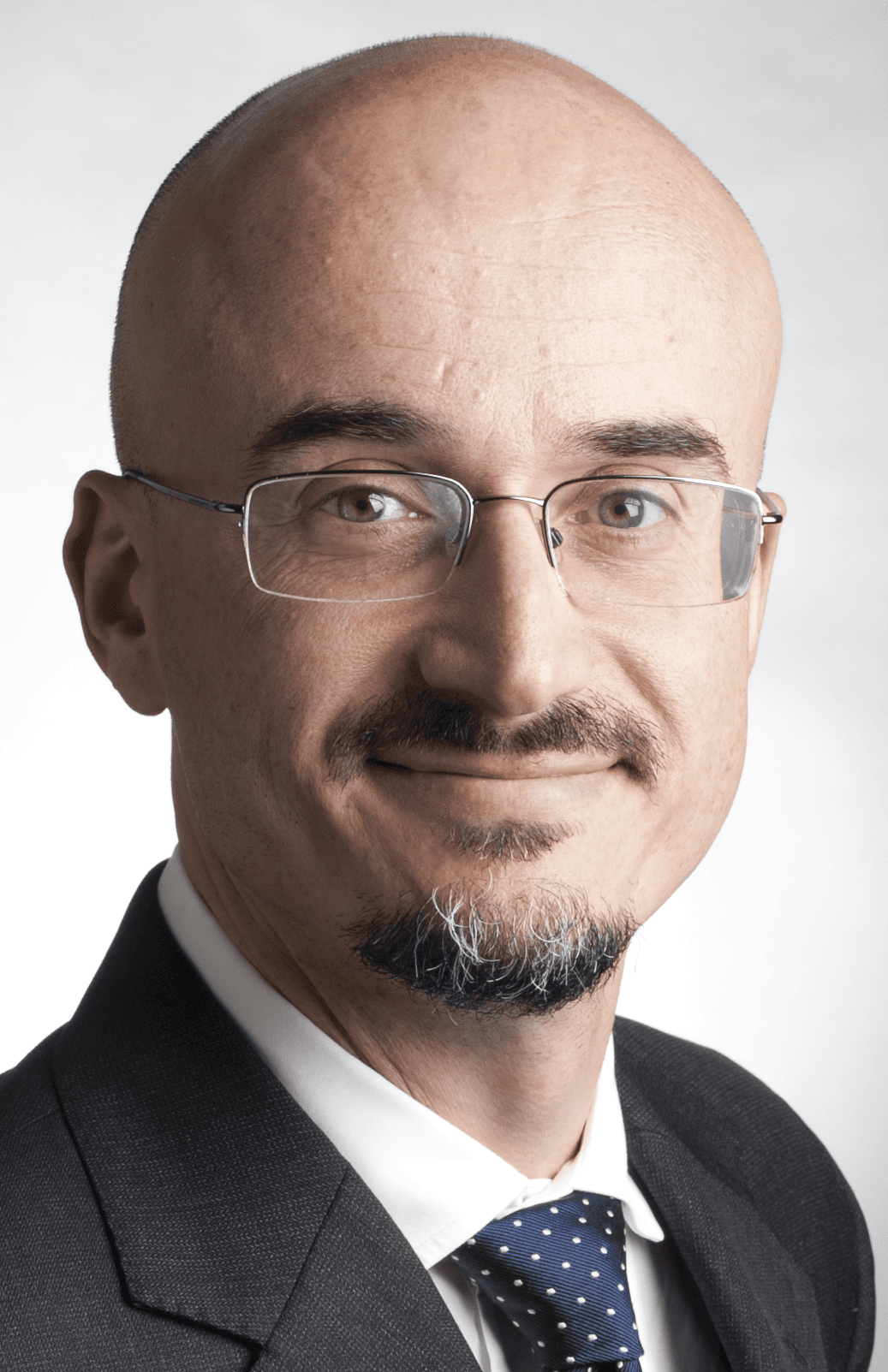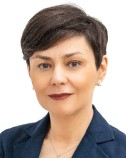 Copenhagen Business School
Three Co-Editors lead the Global Strategy Journal, guiding the direction and strategy of the publication. Among other duties, these editors: process all submissions and serve as action editors on many manuscripts; recruit, onboard, and engage in continuous development of Associate Editors and Editorial Review Board members; and create and communicate policies to authors, Associate Editors, and reviewers.
Leadership of the journals also includes Associate Editors and Editorial Review Board Members.
The Strategic Management Society and its journals are committed to the values of respect, civility and professionalism. Authors submitting to GSJ acknowledge their responsibility to adhere to these values in their interactions with editors, reviewers, and employees of the Strategic Management Society and our publisher, Wiley.
SMS Journals are published in partnership with Wiley, and articles can be found on the Wiley Online Library.
SMS Members receive complimentary access to all SMS Journal articles. Click "Login" at the top of the page to access full articles.
The SMS Explorer offers business practitioners, consultants, and academics the latest insights and takeaways in strategic management, entrepreneurship, and global business from the SMS Journals.