The purpose of the Strategy Research Foundation is to support and advance scholarship in the field of strategic management. The SRF's core activity is the operation of competitive research grant programs.
SRF operates two competitive grant programs: the Research in Strategic Management Program (RSM) and the Will Mitchell Dissertation Research Grant Program (WMDRG), which is named to honor Professor Will Mitchell in recognition of his contributions to SMS and the education of doctoral students in strategic management.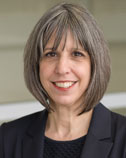 Syracuse University
SRF Co-Chair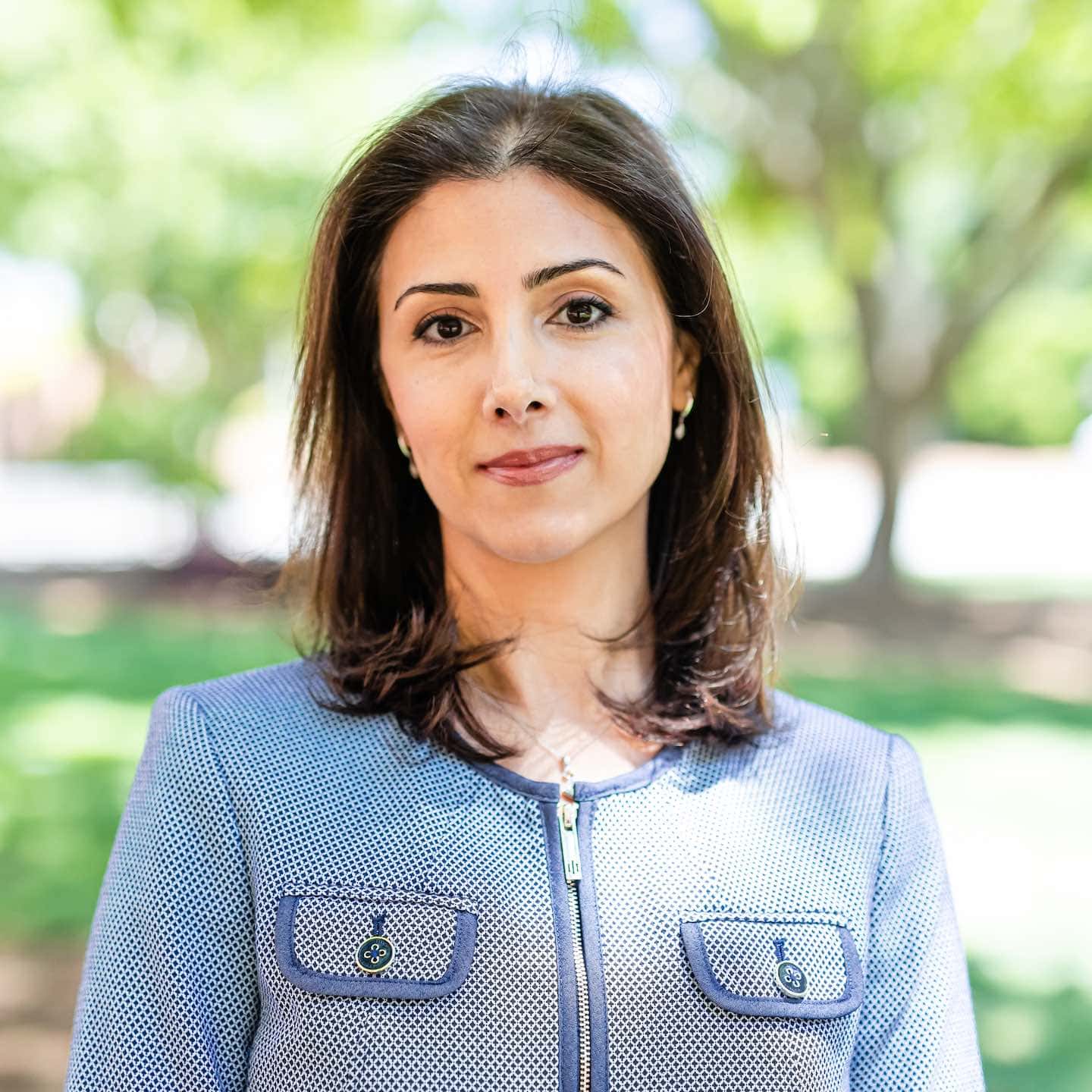 University of North Carolina at Chapel Hill
SRF Co-Chair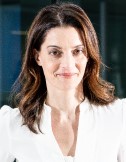 Bocconi University
WMDRG Program Director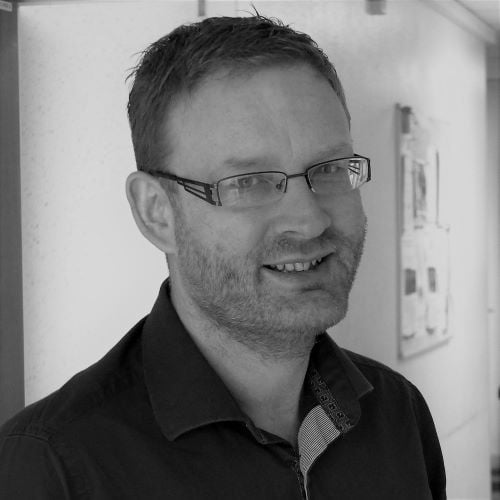 HEC Paris
WMDRG Associate Program Director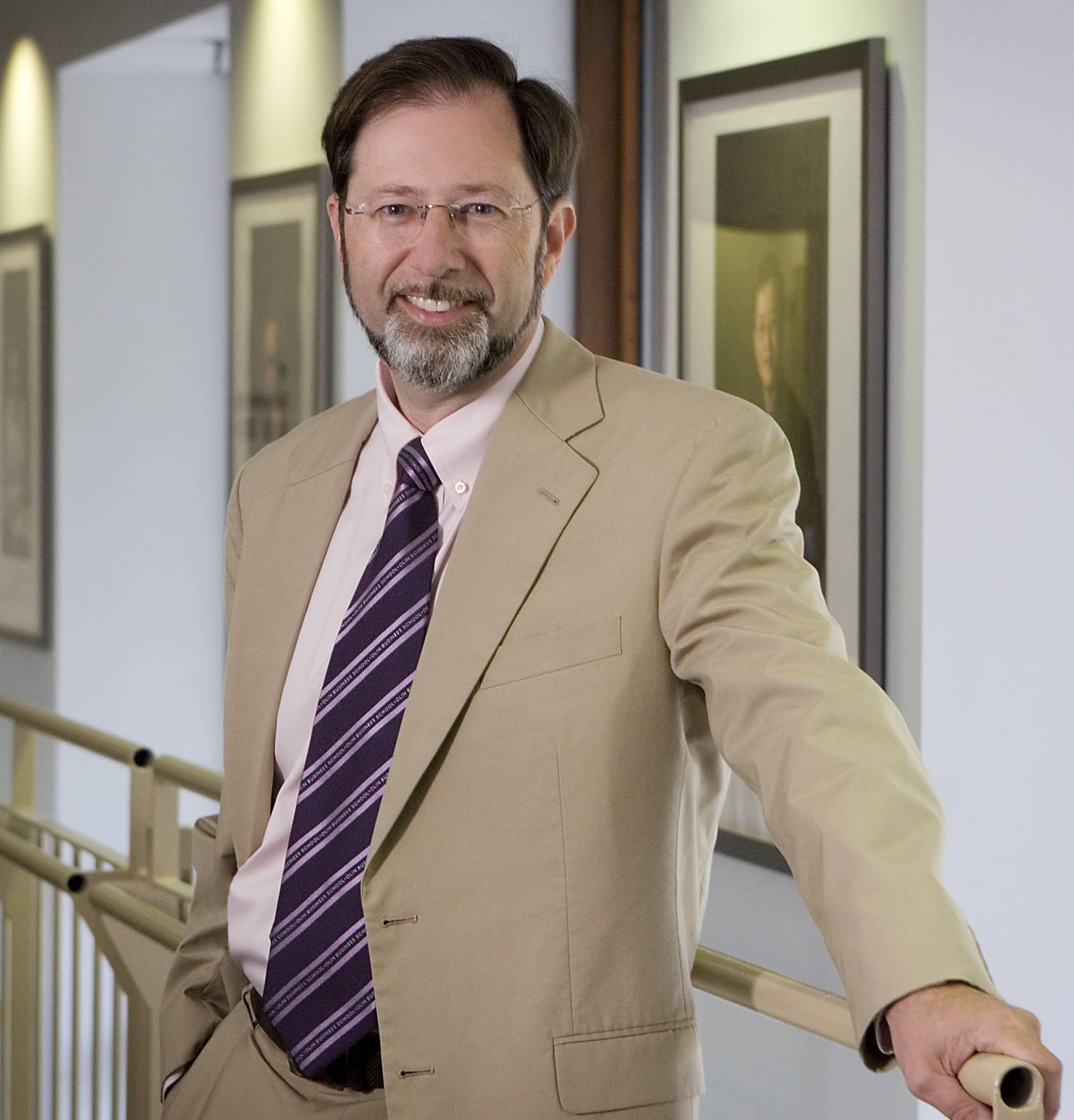 Washington University in St. Louis
RSM Program Director
SRF provides $150,000-200,000 USD annually to scholars in the field of strategic management. Funding from SRF programs is meant to complement additional funding sources for the research.
The RSM program supports faculty research on a rotating set of themes central to the field of strategic management with grants of up to $25,000 USD. For 2023 and 2024, the theme is "New Thinking in Corporate Strategy Research."
The WMDRG program supports doctoral student dissertation research in the field of strategic management with grants of up to $10,000 USD.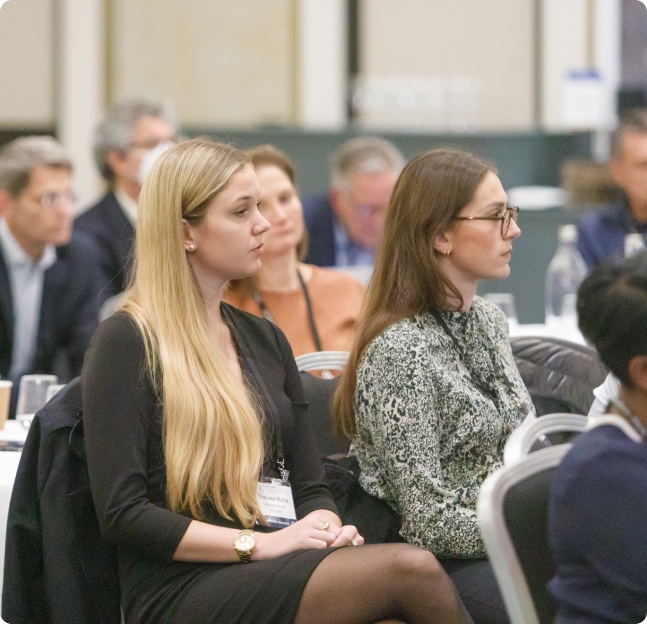 Since its founding in 2011, the SRF has provided funding to almost 150 scholars, supporting research on a variety of topics within the field. Learn more about these scholars and their research.