The Strategic Management Journal (SMJ), founded in 1980, is the world's leading mass impact journal for research in strategic management. SMJ publishes research that is designed to appeal to strategy scholars, with implications within and across papers that are relevant to practicing managers.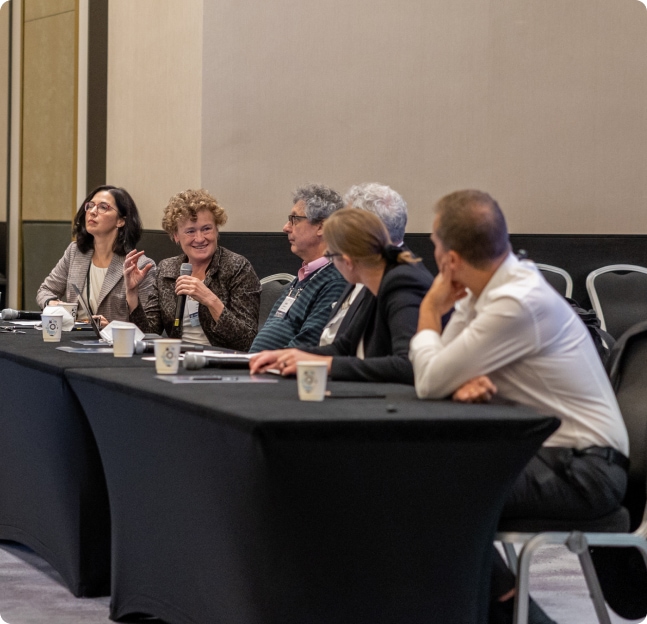 SMJ seeks to publish papers that ask and help to answer important and interesting questions in strategic management. Published articles can range in length from standard journal length to shorter papers that focus on a specific issue or question, as well as papers that describe and make available datasets that can be used by a wide community of researchers in strategy. These papers:
Develop and/or test theory

Replicate prior studies

Explore interesting phenomena

Review and synthesize existing research

Evaluate the methodologies used in the field 
The Journal welcomes a diverse range of research methods and is open to papers that rely on statistical inference, qualitative data, verbal theory, computational models and mathematical models. Comments from readers on published papers and "prospectives" on new or emerging lines of research can also be found in the publication. Editorial comments and invited papers on practices and developments in strategic management appear from time to time as warranted by new developments.
Submissions are put through a double-blind review process and are published if the paper meets the journal's standards.
Submission Information
All manuscripts considered for submission must be sent to SMJ's online submission site. For information as to the form of submission, including style and other submission guidelines, please review the Submissions Guidelines.
Special Issues are an important part of the Strategic Management Journal (SMJ). Special Issues primarily focus on a single topic of relevance to the entrepreneurship field and have the potential of opening new ground for further research. View SMJ's Special Issues here.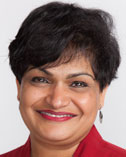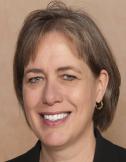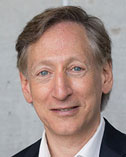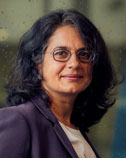 Four Co-Editors lead the Strategic Management Journal, guiding the direction and strategy of the publication. Among other duties, these editors: process all submissions and serve as action editors on many manuscripts; recruit, onboard, and engage in continuous development of Associate Editors and Editorial Review Board members; and create and communicate policies to authors, Associate Editors, and reviewers.
Leadership of the journals also includes Associate Editors and Editorial Review Board Members.
The Strategic Management Society and its journals are committed to the values of respect, civility and professionalism. Authors submitting to SMJ acknowledge their responsibility to adhere to these values in their interactions with editors, reviewers, and employees of the Strategic Management Society and our publisher, Wiley.
SMS Journals are published in partnership with Wiley, and articles can be found on the Wiley Online Library.
SMS Members receive complimentary access to all SMS Journal articles. Click "Login" at the top of the page to access full articles.
The SMS Explorer offers business practitioners, consultants, and academics the latest insights and takeaways in strategic management, entrepreneurship, and global business from the SMS Journals.