Special Issues are an important part of the Global Strategy Journal (GSJ). Special Issues primarily focus on a single topic of relevance to the entrepreneurship field and have the potential of opening new ground for further research.
Email the GSJ Editorial Office at gsj@strategicmanagement.net to inquire about submitting a Special Issue proposal.
All Special Issue manuscripts considered for submission must be sent to GSJ's online submission site. For information as to the form of submission, including style and other submission guidelines, please click here.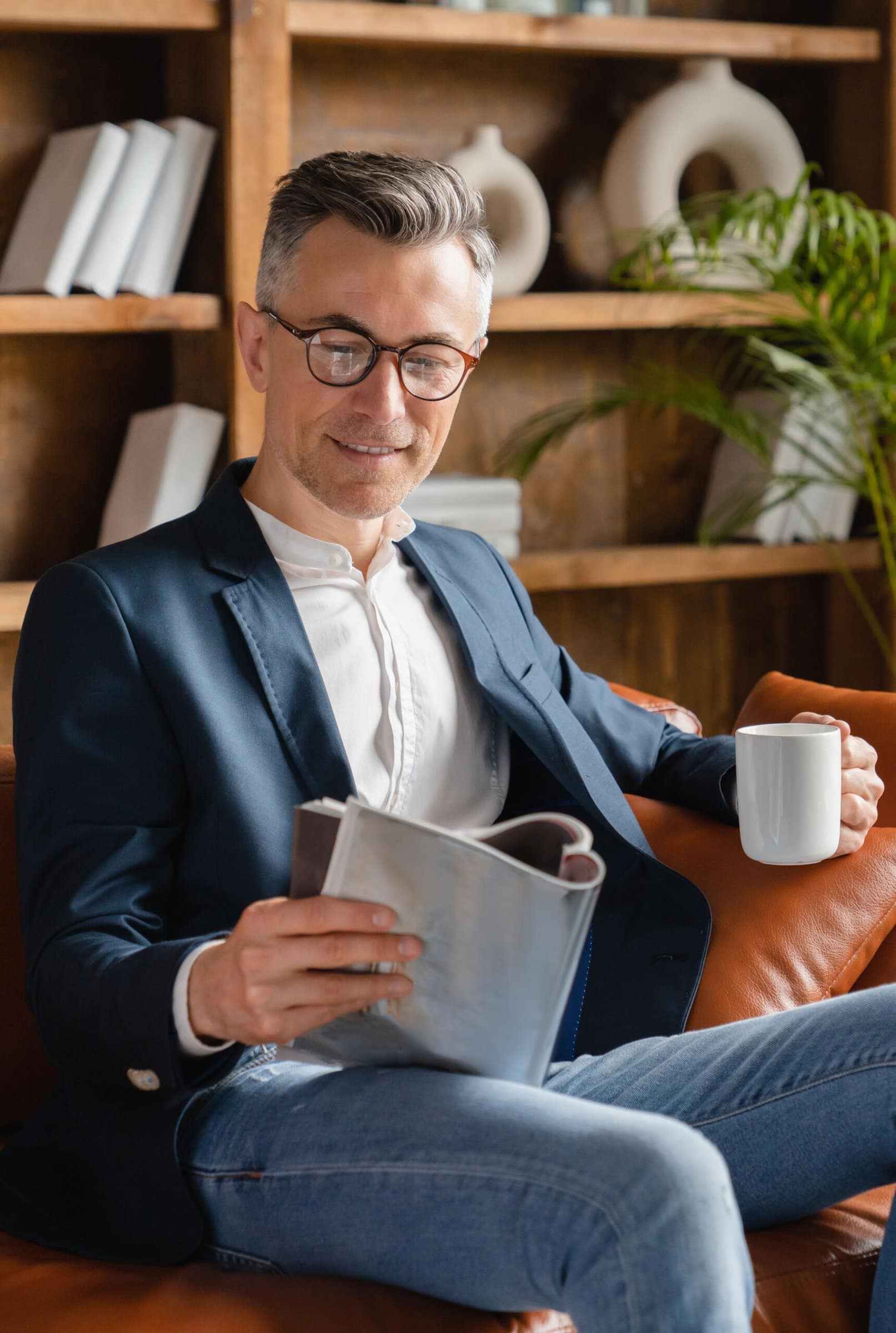 Published Past Special Issues
Complexity and Multinationals
Global Strategy in the Age of Skepticism of Globalization
Innovating Business Models for Global Competition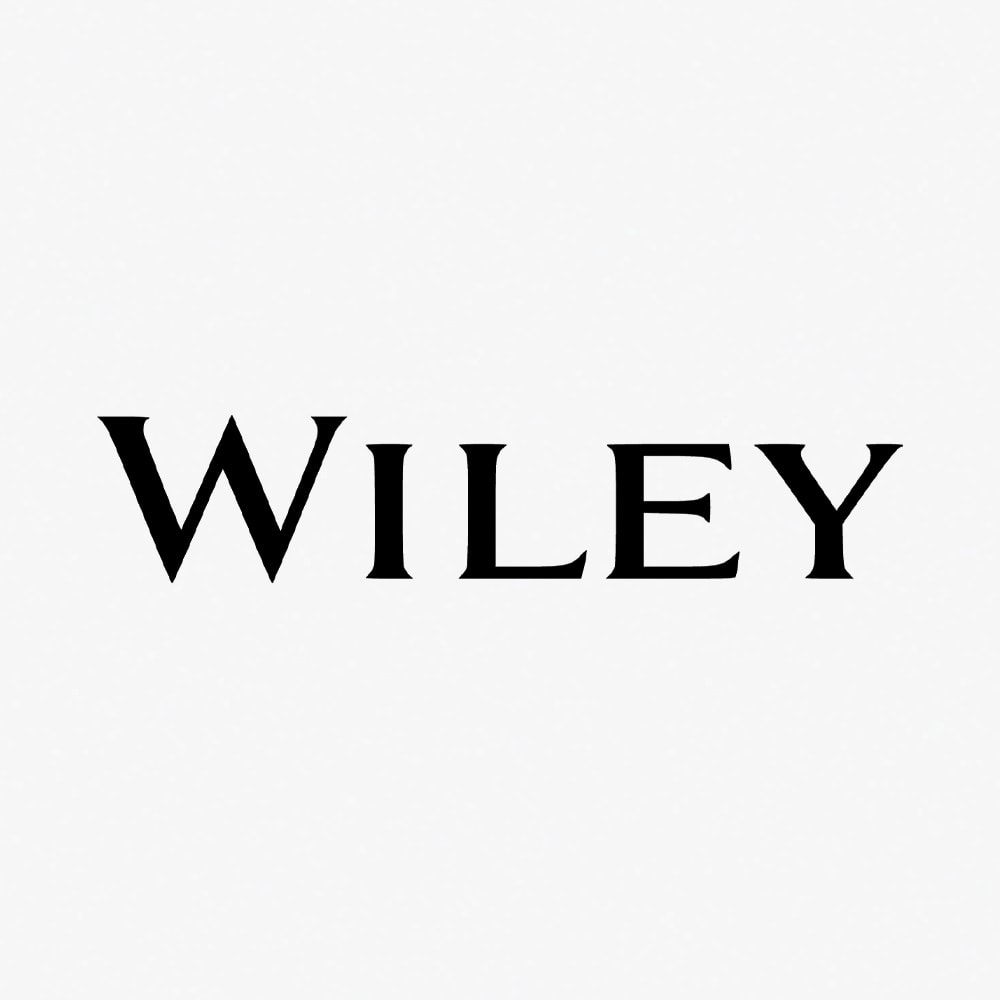 SMJ Online Journal Access
SMS Journals are published in partnership with Wiley, and articles can be found on the Wiley Online Library. SMS Members receive complimentary access to all SMS Journal articles.