The firm's competitive performance rests on a tripod of strategy, governance, and resource allocation, now facing unprecedented environmental turbulence and necessitating novel and integrative recipes for successful adaptation. 
The strategic management field—from its inception—has recognized the close linkages among strategy (domain choices and ways to compete), corporate governance (including corporate finance), and resource allocation, with each leg of this tripod involving decisions on financial, human, and knowledge capital. 
Heightened turbulence in the global economy has created new challenges for organizations attempting to align purposefully and efficiently their strategy, governance, and resource allocation. They must systematically recombine resources and consider tools such as buffering, modularizing, and strategic options thinking. Effectively aligning changes in each of the tripod dimensions is critical for achieving satisfactory or superior performance outcomes. The SMS 43rd Annual Conference calls for research contributions that support novel thinking about the tripod of strategy, governance, and resource allocation in an era of great environmental turbulence.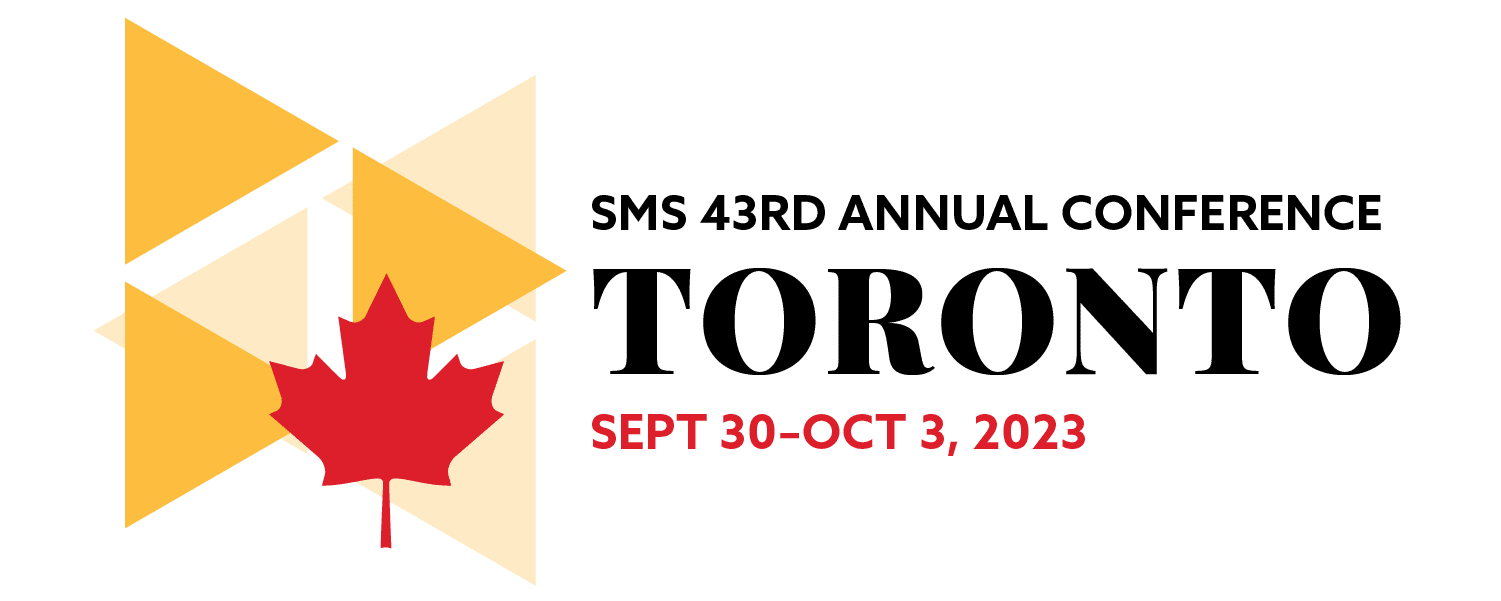 Submission Deadline for Proposals
Co-Author Confirmation Deadline
Notification of Review Committee Decisions
Presenter Registration Deadline
Conference Program Available Online
SMS Annual Conference
SEPTEMBER 30 - OCTOBER 3, 2023
Registration for SMS Toronto is closed. Click below for conference registration information, policies, and benefits.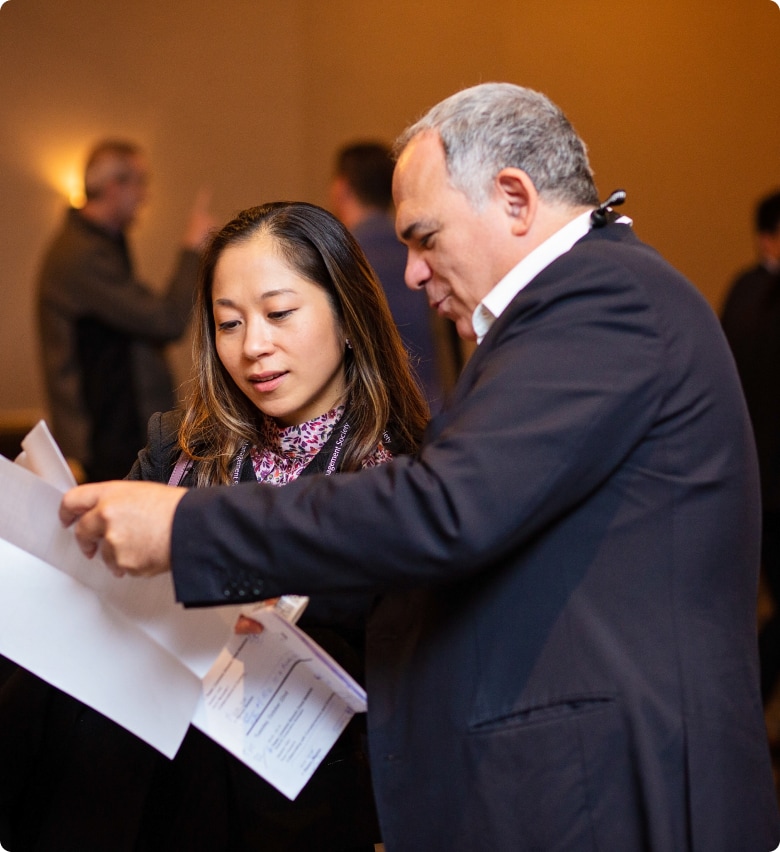 IG&C Workshops – Half Day Morning
Conference Lunch + New Members / First-time Attendees Networking Lunch
IG&C Workshops – Half Day Afternoon
SMS Programs Hour: Meet the SMS Editors Panel / Conversations with the Fellows LIVE / SMS DEI Committee Session
SMS Awards Recognition + Welcome Reception
Conference program chairs

The Conference Board of Canada
Susan Black is the President and Chief Executive Officer of Canada's leading independent applied research organization. Since 2018, she has led a successful transformation at The Conference Board of Canada and has focused its efforts on providing rigorous research insights to Canadians across nine knowledge areas. Susan has more than 30 years' experience across sectors and industries. As President of Catalyst Canada, CHRO at Intact Financial, and SVP, People at Holt Renfrew, Susan has dedicated her career to advocating for inclusive environments, stronger employee engagement, and opportunities for women in the workplace. Susan believes in the power of people and expanding her horizon on a daily basis. Susan holds a BA from Yale, has an MBA from Harvard, and obtained a PhD in organizational studies from York University.

Susan Christoffersen is the Dean at the Rotman School of Management and the William A. Downe BMO Chair, Professor of Finance. From 2015 to 2020, Professor Christoffersen served as the Vice-Dean, Undergraduate and Specialized programs. Her research focuses on mutual funds and the role of financial institutions in capital markets. She has published in top finance journals and has been cited in The New York Times, International Herald Tribune, Bloomberg News Service, and The Wall Street Journal. Susan has received grants from SSHRC, IFM2, and FQRSC and research awards from Q-Group, Bank of Canada, BSI Gamma Foundation, INQUIRE, and the Swiss Finance Institute.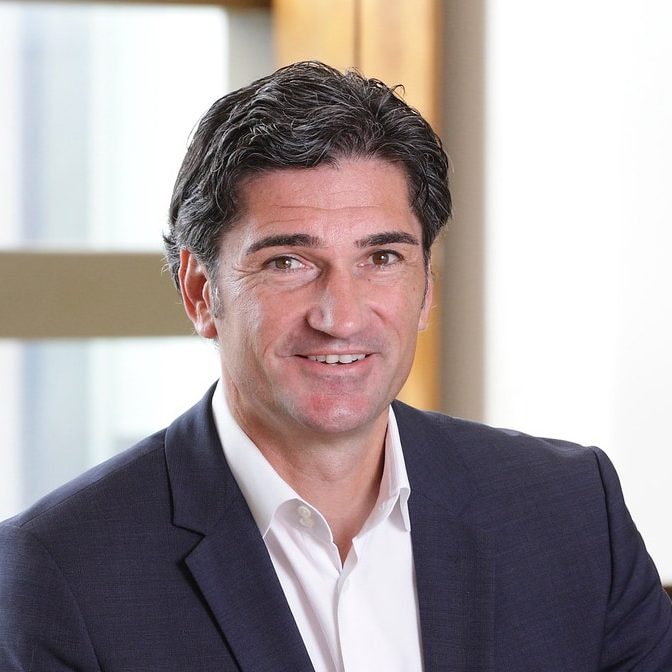 The Ivey Business School at Western University Canada
A dual Canadian and German citizen, Andreas Schotter is an Associate Professor of International Business at the Ivey Business School. He holds the F.W.P. Jones Faculty Fellowship. He is also a John H. Dunning Fellow at Henley Business School in the UK and an Adjunct Professor at the Vienna University of Economics and Business (WU). Before joining the faculty at Ivey, Andreas served on the faculty of the Thunderbird School of Global Management. The Wall Street Journal has named him twice WSJ Distinguished Professor of the Year. He has lived and worked in Canada, Europe, Asia, Australia, and the US. As an international strategy and leadership expert, Andreas helps executives and organizations understand the challenges and opportunities posed by the rapidly evolving global economy. He specializes in how to drive the agile decision-making that will prevail in today's complex and turbulent world. His current research focus is the development of strategies for success in the era of exponential change, business system disruption, the internationalization strategies of digital firms, and the evolution of work and the multinational. Before embarking on an academic career, Andreas was a senior executive across several industries, including luxury consumer goods, automotive, and industrial machinery.

Alain Verbeke is a Professor of International Business Strategy and holds the McCaig Research Chair in Management at the Haskayne School of Business, University of Calgary. He was previously the Director of the MBA program, Solvay Business School, University of Brussels (VUB). He has been the Inaugural Alan M. Rugman Memorial Fellow at the Henley Business School, University of Reading (UK) since 2014. Alain has authored or edited 40 books and more than 200 refereed publications. He is a leading thinker on the strategic restructuring of complex organizations, both public agencies and business firms. He has been a member of the European Science and Technology Assembly (ESTA) and has served on the boards of directors of various educational and research institutions. Professor Verbeke's academic research agenda consists of revisiting, rethinking, and augmenting the core paradigms in strategic management and international business, especially internalization theory. Alain is the Editor-in-Chief of the Journal of International Business Studies. He is an elected Fellow of the Academy of International Business and the European International Business Academy.
Sheraton Centre Toronto
123 Queen St. W.
Toronto, ON M5H 2M9
Canada
Hotel Room Reservations
The SMS room block at the Sheraton Centre Toronto is now sold out. We still encourage attendees to capitalize on the additional opportunities to connect with each other by staying at the conference hotel! Please call or visit the Sheraton website to inquire about availability.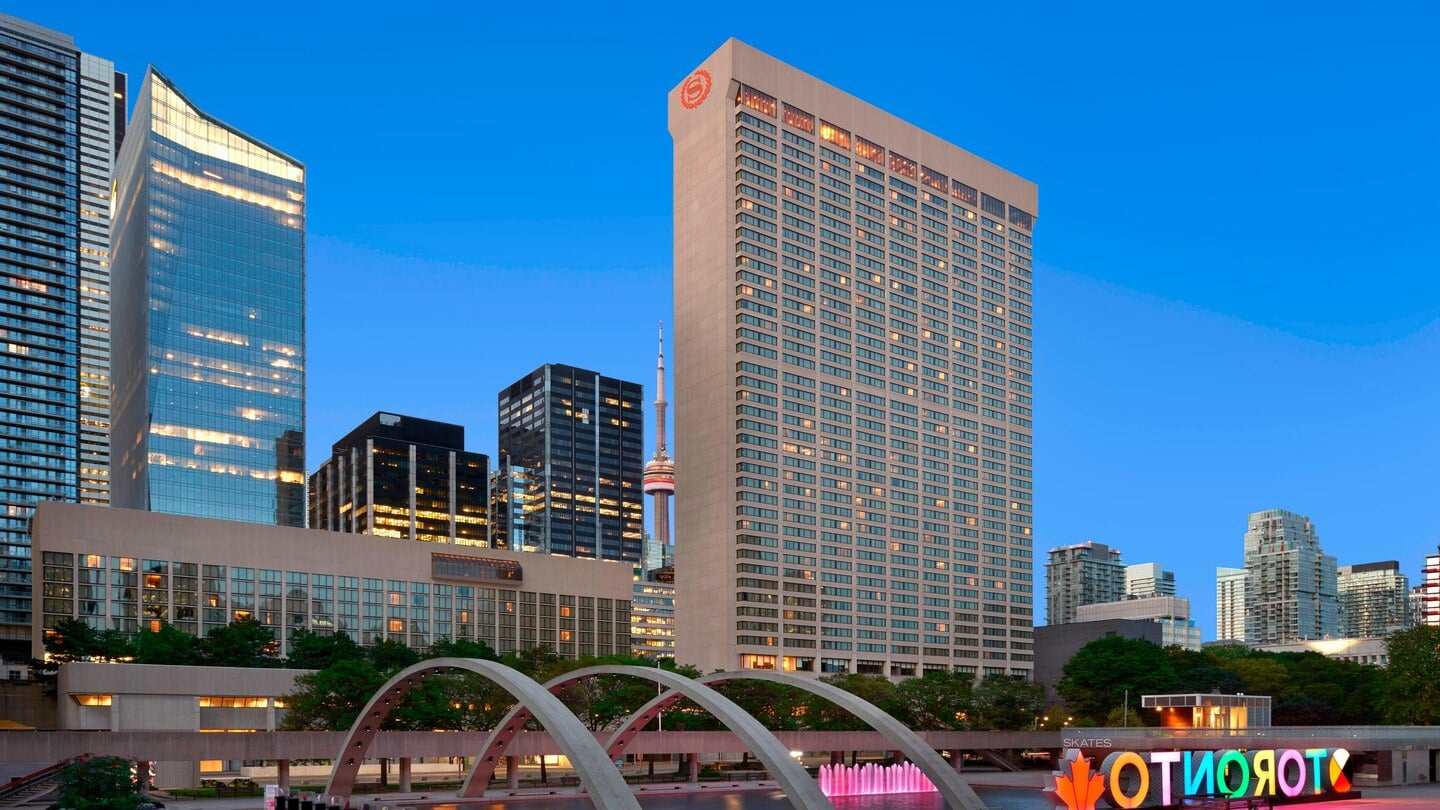 October 2, 2023 - Chefs Hall
SMS Toronto's Monday Night Event will be held at Chefs Hall, Canada's first and largest chef-driven community market. The event will showcase the international flavors of Toronto, one of the world's most diverse cities!
New Members / First-time Attendees Networking Lunch
Hosted by the SMS Board Membership Committee, this luncheon on the first day of the conference is the perfect opportunity for new members and first-time attendees to connect with each other and SMS volunteer leaders in a friendly and informal setting.
Fifth Annual Women's Networking Lunch
Held during the conference on Sunday, October 1, this luncheon provides the opportunity to engage in table discussions with attendees of all genders on a variety of career issues. Pre-registration required!
Meet the Fellows Networking Lunch
The SMS Fellows is a group of distinguished members who have made significant contributions to the theory and practice of strategic management—and they would like to meet you! Each discussion table at this Monday luncheon will be hosted by an SMS Fellow. Pre-registration required!
Join the Student Ambassadors who manage the new PhD Student Circle on the SMS Member Circle, our online community, for a luncheon roundtable event for PhD students! While this event is designed to support peer-to-peer student networking, faculty who are interested in supporting students are welcome to participate.
Frequently asked questions
Whether you are new to SMS Conferences or have attended many, you'll find useful information to help you prepare for your conference experience in the FAQ. Be sure to check back, as this content is updated as new information becomes available.
Strategic Implications of Disruptions in Global Trade: The Real Story Behind Today's Chaos
Date  September 29, 2023
Location  Boston Consulting Group, Toronto ON
The Benefits and Challenges of Open Source: Fostering Innovation, Igniting Growth, and the Promise of Equitable Design
Date  September 29, 2023
Location  New York University, New York City, NY, USA
New Directions in Stakeholder Theory
Date  October 4, 2023
Location University of Toronto, Toronto ON