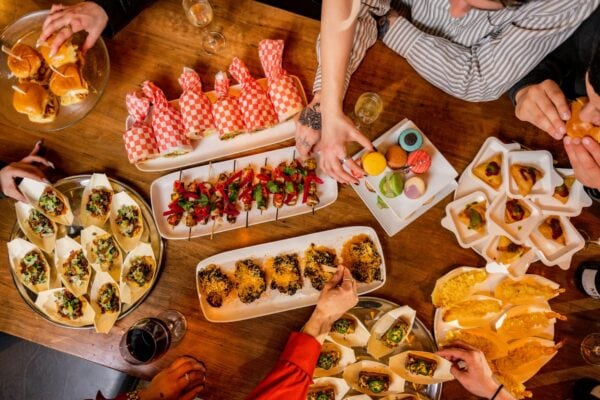 Monday, October 2nd, 18:30 – 21:30
Meet us at Chefs Hall for a Monday Night Event with an international cuisine theme that celebrates Toronto's status as the world's most multicultural city.
Chefs Hall is a test kitchen for up-and-coming chefs who represent communities from around the world. This offsite networking event will be a food-centric evening that explores the diversity of Toronto's international cuisine scene in a trendy downtown space.
The dress for this event is business casual and conference name badges are required for entrance into the event. Chefs Hall is a 3-minute walk from the Sheraton. Information regarding optional walking group departure times will be provided in the conference app.